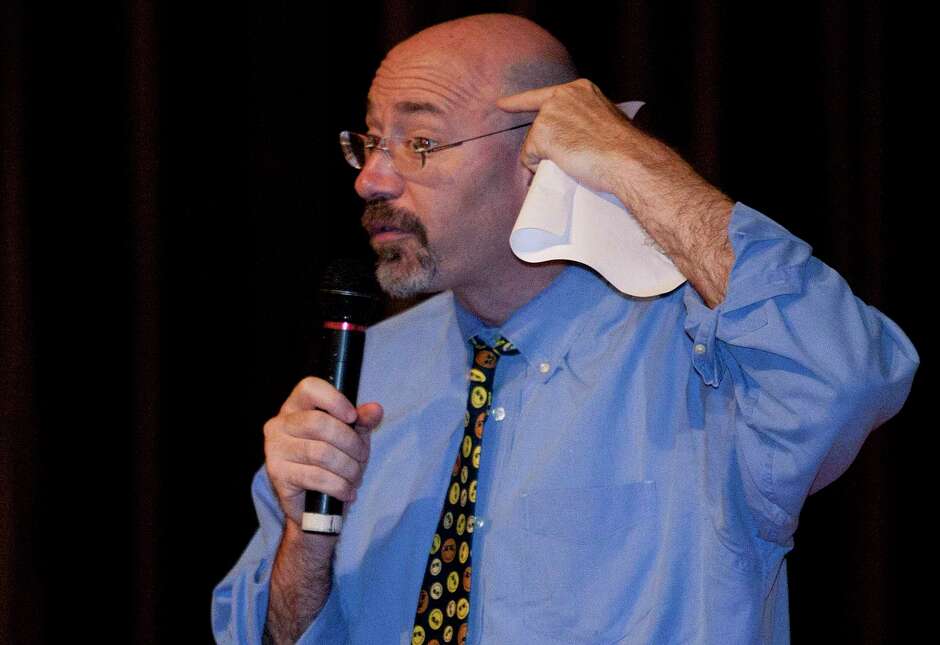 Recent revelations from a lawsuit brought by Mike Feinberg against KIPP have given a whole new meaning to KIPP's concept, "KIPP through college." In what has to be the sleaziest example of a quid pro quo, it seems Feinberg offered ongoing financial help to an 18-year-old KIPP graduate for sex in return:
. . . Feinberg offered her financial support in exchange for sex, calling it a "tradition in the North," according to KIPP lawyers. The proposition occurred in the early 2000s, at a time when the then-18-year-old worked for the charter network before enrolling in college, according to the motion.
Other details uncovered in court filings show Feinberg playing doctor, you might say, with a 12-year-old KIPPSTER whom he fondled repeatedly in his office on the excuse of providing physical examinations.
Other details to emerge: Feinberg used his school computer at least 30 times to access porn sites.
But nothing can stop a dedicated "stallion" educator like Mike Feinberg from fulfilling his moral calling. Today he is helping run a charter school founded by (irony alert) his original patron and

Gallery Furniture owner Jim "Mattress Mack" McIngvale.