Since corporate school leader, Mike Feinberg, left his KIPP superintendent's duties in Houston for the full-time pursuit of national brand saturation, KIPP teachers report chaos at a number of the KIPP
schools around Houston, with mass retentions, administrative meltdowns, faltering test scores, and en masse teacher resignations.
What will it take to restore order? How about some meds?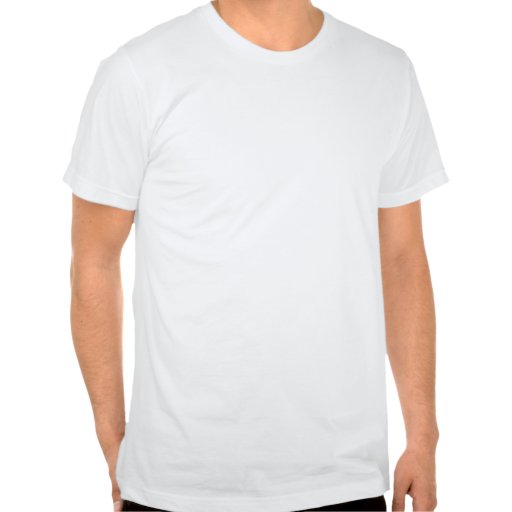 The KIPP marketing team may have come up with an answer with the new lucrative
KIPP:Care
, which promises to offer KIPPster treatment for everything from anxiety to zits. That will include testing, evaluation, and prescribing for behavioral disorders like depression (what compliant child could be depressed at KIPP!), hyperactivity, and, of course, that catch-all for any child who can't remain still for 10 hour stretches, ADD or ADHD. Ritalin, anyone? Anyone?
KIPP is partnering with Legacy Community Health Services, which has this at t
heir website
:
Legacy Community Health Services offers a full range of outpatient behavioral health services provided by a growing network of community clinics offering assessment, medication management, testing and therapy for children, teens and adults.
Sounds like a perfect fit, doesn't it? Besides relieving KIPP and Legacy of any liability for human damage that could result from child doping, parents who sign up give Legacy/KIPP the right to diagnose and prescribe meds without parents being present. If parents are lucky, they may get a note home if they check their child's backpack:
Medical Services

x I consent for this (my) child to receive medical care, treatments and on-site diagnostic tests that Legacy Community Health Services believe are necessary for this (my) child. These services may include: exams, first aid, prescribing of medication, evaluation of routine and chronic illnesses, and health education.

x I understand that it is not required to attend this (my) child's treatment, but I may if I choose. In case I cannot do so, I authorize the nurse practitioner or doctor to treat this (my) child in my absence and if necessary, an authorized adult may accompany this (my) child to receive services. The authorized adult school official may be a medical assistant, school nurse, principal, administrative employee, or an adult named by one of them.

A clinical summary is provided following most visits. This clinical summary will contain this (my) child's personal health information which includes, but is not limited to: the patient's name, date of birth, medical diagnoses, medications and health education. This summary may be in the format of a letter placed in this (my) child's backpack or delivered through the mail and/or through a phone call.
How many ways could this policy go wrong??
What is Legacy Community Health Services?
Legacy is a non-profit health care provider that took in almost $30 million in non-profit last year. While providing pediatric, dental, and behavioral services, Legacy has focused until now on providing services related to HIV-AIDS. The latest 990s
are available at Guidestar
.
Legacy has a legacy now of lavish fundraising events that lose money, having hosted or bankrolled
Cabaret for a Cure for over 5 years
. The 2010 and 2011 990s show Legacy spending over a half-million dollars each year and taking in less than $300,000 each year. But, then, everyone always has such a good time:
Margaret Alkek Williams and co-chair

Paul-David Van Atta.


Co-chair Brian Teichman.
On January 11, Philamena and Arthur Baird, Judi and Jack Holmes and Brian Teichman and Paul-David Van Atta presented Cabaret for a Cure at Hilton Americas in Houston, TX. Over 450 attended and the evening raised a net of $250,000 for the Foundation.
Legacy's current CFO
is Ben Glison, who also prepared the company's latest 990 (2011) available at Guidestar. That same 990 lists Ben Glison's other venture, Pinyon Advisors, LLC as receiving $127,725 for "business consultant" services that year. You might say that Ben is doing okay, even though not nearly as okay as
he was as Corporate Treasurer
of Enron when things there went kerflooey.
Originally indicted on more than 24 charges of conspiracy, fraud and money laundering, Mr. Glisan pleaded guilty in 2003 to one count of conspiracy to commit wire and securities fraud. He . . . [served 2 years of a] five-year sentence at a federal penitentiary in Beaumont, Tex.
Harvin Moore, Technology Executive, Entrepreneur, and Public Schools Trustee:
I worked with Ben as a fellow director on the board of KIPP charter schools. His strong background in finance, along with persistence in pushing the organization to meet its goals, were very valuable in the meteoric growth of KIPP.
So that's it. Small world, isn't it. I guess we may see a meteoric rise, too, for Legacy Community Health Services, if Mr. Glisan and his former "raptor" pals are allowed to do their thing.